Award honours for black and ethnic minorities at the end of Supplier Diversity Week
Last Thursday (16 October), at the end of Supplier Diversity Week (13 – 16 October), procurement leaders from the UK and around the world gathered in London to celebrate outstanding contributions made by black and ethnic minority owned businesses (EMBs) to drive inclusive procurement in UK supply chains.
Premium Lighting Solutions in Cornwall, Clin-Tec in Glasgow, Octavian in Nottingham and Micro-Fresh in Leicester were honoured at an African themed ceremony hosted by Colin Jackson CBE, and organised by the UK's leading membership body for fast growing black and ethnic minority owned businesses (EMBs), MSDUK.
The event followed the publication of the first piece of research dedicated to exploring the challenges faced by black and ethnic minority owned small and medium enterprises (SMEs) in public and private sector procurement.
'The Road to Inclusive Procurement' launched by MSDUK (13 October), revealed that while new policies such as the SME Agenda (2011), the Equality Act 2010 and the Public Services (Social Value) Act 2012 were helping the UK's small business sector, they failed to work together to create a level playing field for black and ethnic minority owned businesses (EMBs).
In a keynote address to 350 guests that included members of the Billion Dollar Round Table Group (BDR), Diane Varrin Eshleman, Managing Director and Chief Procurement Officer at Barclays, highlighted the need for all small and medium enterprises (SMEs) to be able to access capital, key decision makers and skills development in order to innovate and diversify global supply chains.
Mayank Shah, CEO at MSDUK, said: "Black and ethnic minority businesses (EMBs) contribute £25-32 billion to the UK economy and are typically located in areas with higher than average unemployment, poverty and lower educational attainment. They are often the main drivers of economic growth in some of the poorest parts of Britain.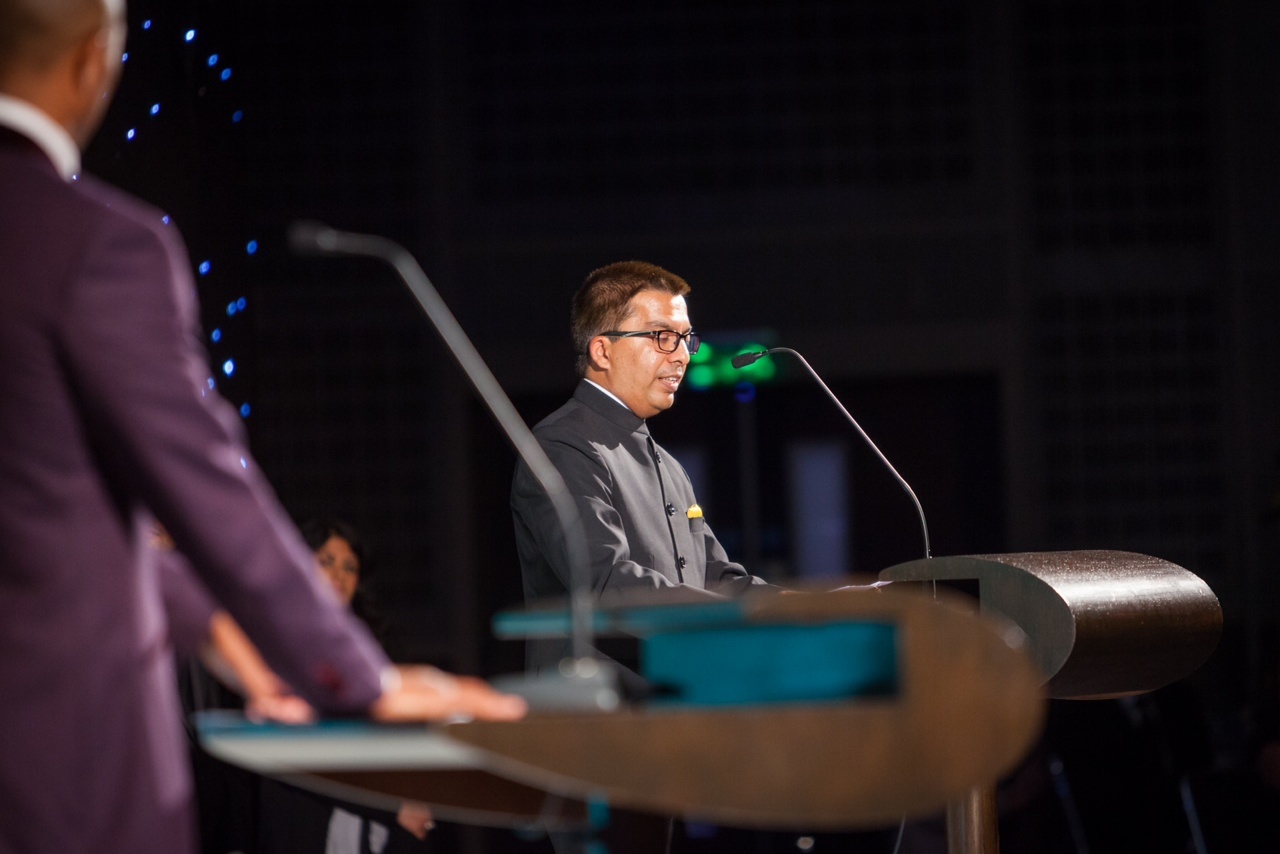 "These awards allow business owners to celebrate their achievement in winning big contracts and showcase their products to other corporate purchasing organisations who may be want to buy from them in the future".
Two of this year's award winners include Byron Dixon, founder of the non-toxic anti-bacterial product, Micro-Fresh, and Cummins.
Bryon, who has an open university degree in applied chemistry and works with household names like Next, Kickers and M&S and who recently won a contract to supply over 300 launderettes in China, said: "It is truly humbling to be recognised as MSDUK's Entrepreneur of the Year alongside other worthy candidates. It makes me really proud to see the belief that my clients have in our product. I am delighted to share this success with my team, my family and my friends".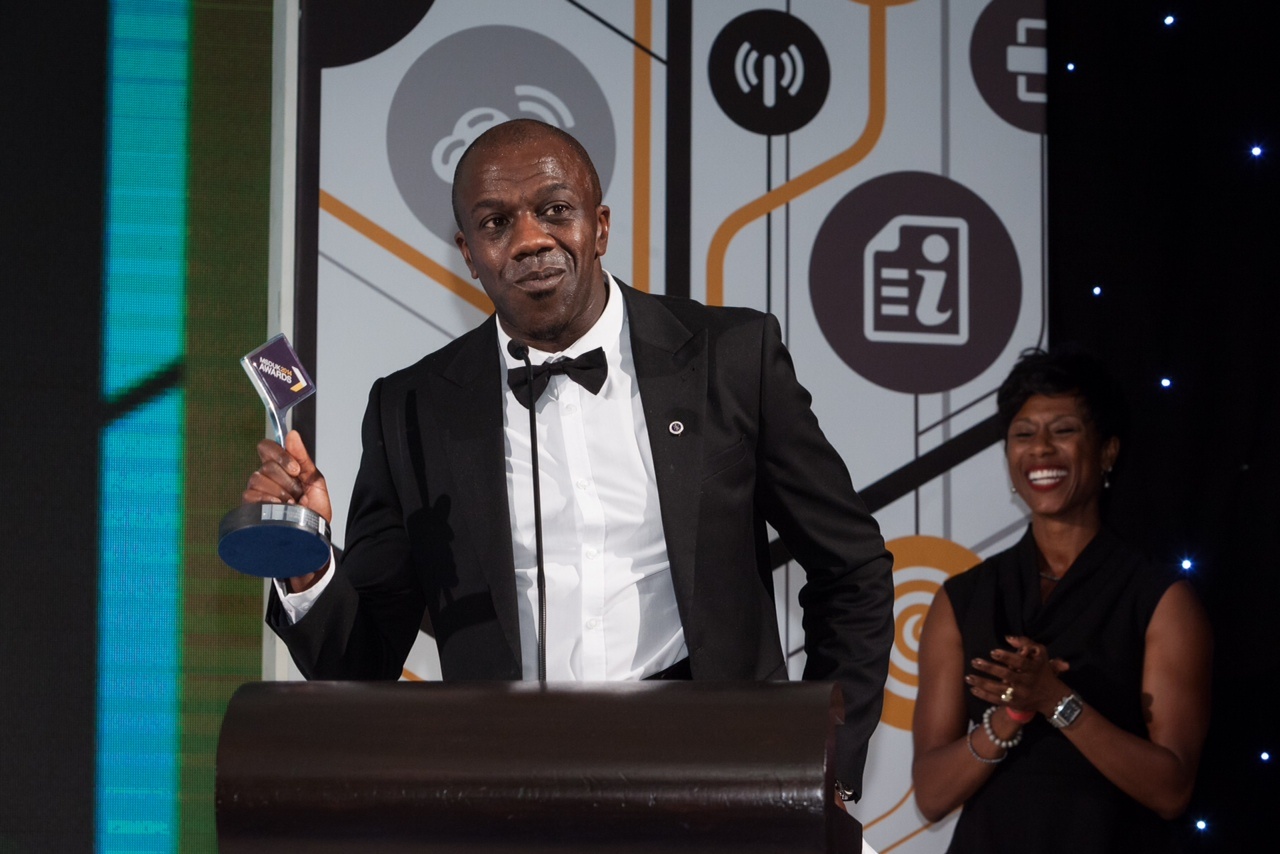 Denis Ford, Corporate Indirect Purchasing Leader at Cummins, said:"It is fantastic to be named MSDUK's Corporation of the Year. To be considered in the same category as other leaders in supplier diversity and inclusion makes us feel very proud of our team. We hope our stakeholders will see that we practice what we preach in relation to supplier diversity, especially as we begin to increase our engagement, contract awards and actual spend with ethnic minority owned businesses at MSDUK."
The full list of MSDUK Awards winners and runners up include:
Innovation Award
Winner: Premium Lighting Solutions
Runners up: Octavian and Brands with Values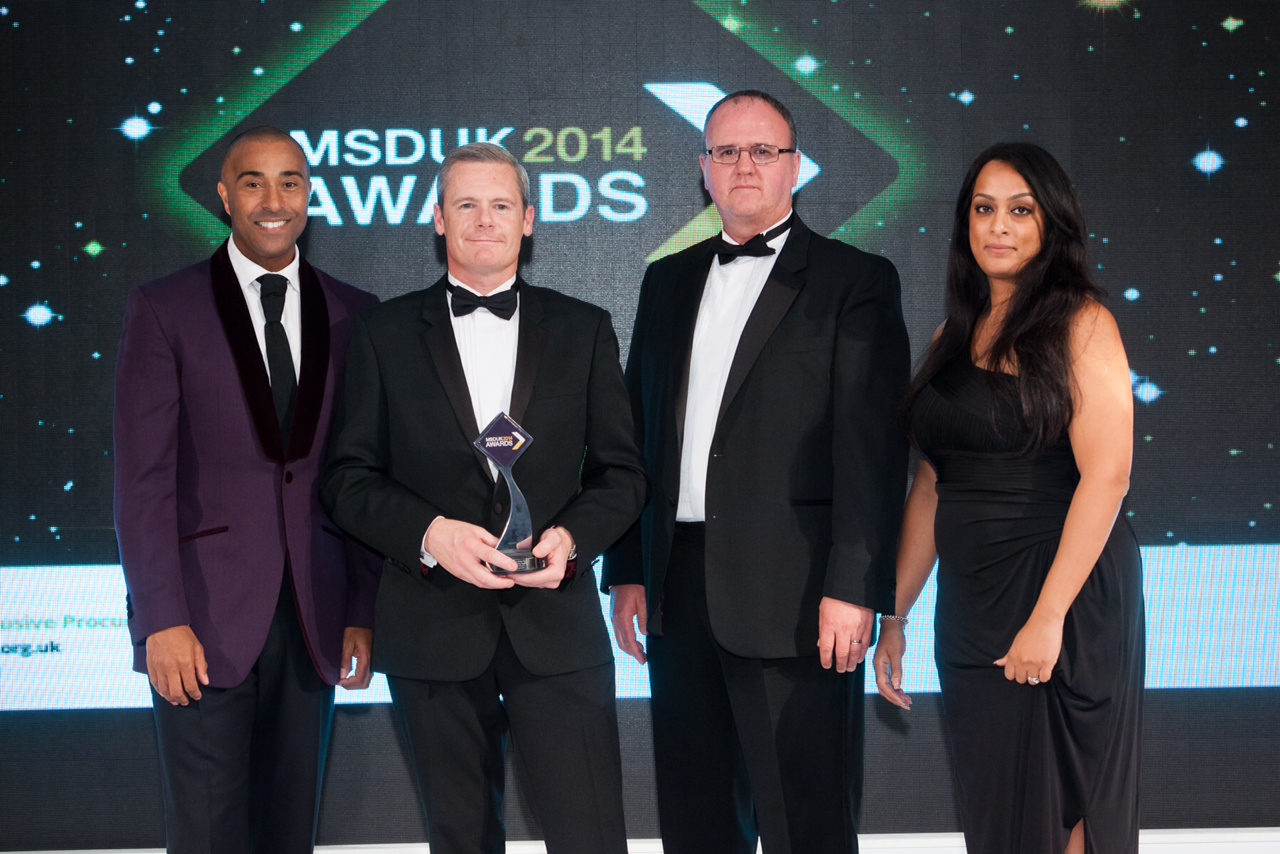 Sustainable Business Growth Award
Winner: Clin-Tec
Runners up: Maximus and Micro-Fresh
Responsible Business Practice
Winner: Octavian
Runners Up: Curious Agency
Entrepreneur of the Year Award
Winner: Micro-Fresh
Runners up: Octavian and Douglas Wemyss Solicitors
Corporation of the Year Award
Winner: Cummins
Runners up: IBM and Johnson & Johnson
Supplier Diversity Advocate Award
Winners: Sue Scott-Douglas at Barclays and Benon Ngobi at Accenture
Here and Now 365 has always prided itself for promoting multiculturalism and celebrating the ethnic diversity of the UK.