Celebrating 25 years of Sunrise Radio
Sunrise Radio celebrated its 25th anniversary at the lavish Terrace Pavilion at the prestigious House of Commons on Tuesday 18th November, overlooking the River Thames.
The event marked a quarter century of Sunrise Radio's influence and impact on the Asian community in Britain. On this prestigious occasion the stations Chairman Gurdev Jassi launched the Sunrise Radio Training Academy, a free training scheme for those wanting to pursue a career in radio.
Sunrise Radio burst onto the airwaves in 1989, making history as the first 24 hour commercial radio station specifically for the Asian market worldwide and today broadcasts across London on 963/972AM and DAB.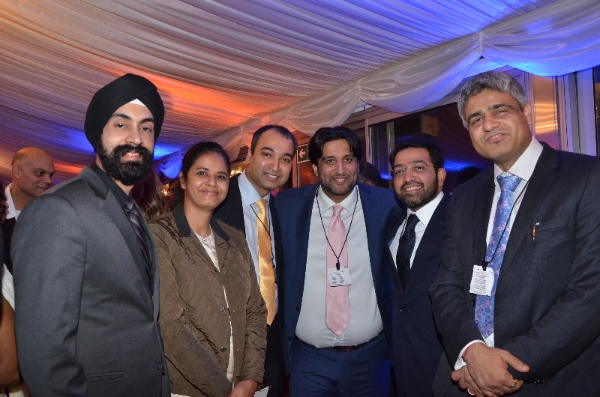 Based in Southall, where the station was set up in 1989 by Avtar Lit, Sunrise Radio currently has 259,000 listeners across London beating all its commercial competitors as well as the BBC's Asian Network.
Tony Lit, Managing Director Sunrise Radio said: "It gives me immense pride to be celebrating 25 years of broadcasting history and to receive the support of so many friends we've made along those years. Sunrise gave a voice to Asians in Britain at a time when there was no media outlet catering for ethnic minorities at all. The station most certainly paved the way for the evolution of media in Britain to become culturally diverse. For the first time it also gave entrepreneurial Asian families somewhere to advertise their businesses. Prior to Sunrise, Asian traders relied on word of mouth as there was no specific arena to advertise, but Sunrise changed that.
"Throughout the last 25 years we have constantly reinvented the station to move with the times and cater for the changing needs of our ever growing audience. We have had our ups and downs, but 25 years later we are as strong as ever and here to stay. Here's to the next 25 years."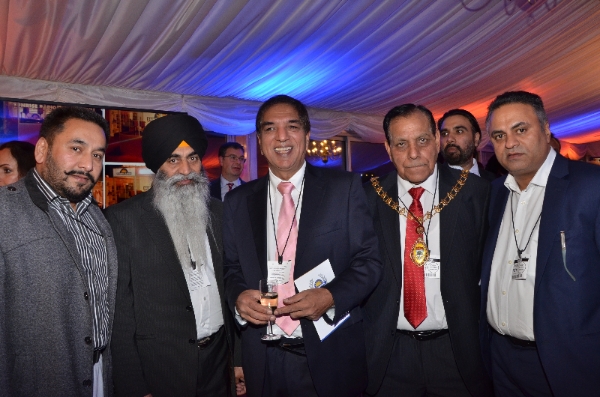 Speaking about the effect Sunrise Radio has had, Manish Tiwari, Managing Director, Here and Now 365 said: "In the UK media landscape, Sunrise radio has a legacy of its own. From being the first and only Asian radio station in early 90's to a clear market leader in 2014, Sunrise has been a key player in defining the audience choices and industry standards. In our research, Sunrise has constantly had a top of the mind recall amongst the Asian audience. In the post digital media landscape it is refreshing to see such a strong brand allegiance towards a radio brand and Sunrise Radio in particular."
Prime Minister David Cameron personally congratulated Sunrise Radio on its influence on the British Asian community and said: "Let me congratulate Sunrise on a fantastic 25 years of broadcasting."
Hosted by Priti Patel MP the celebration was attended by dignitaries, business leaders and celebrities such as Virendra Sharma MP, Sajid Javed MP, Keith Vaz MP, Lord Popat, Stephen Hammond MP, Lebara Chairman Ratheesh Yoganathan, Managing Director Here and Now 365 Manish Tiwari and Jay Sean, with live entertainment from Navin Kundra and H Dhami.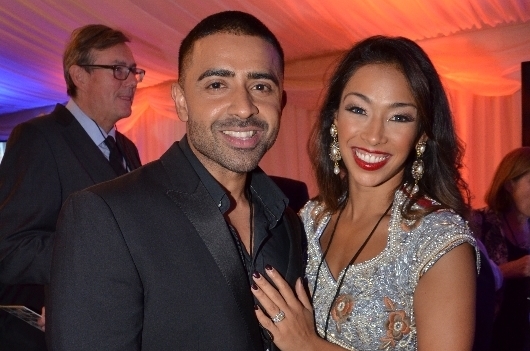 Here and Now 365 has always prided itself for promoting multiculturalism and celebrating the ethnic diversity of the UK.