Regional Pravasi Bharatiya Divas London 2014 A Resounding Success
Here and Now 365 pooled its resources to help plan, promote and execute the two-day Regional Pravasi Bharatiya Divas (RPBD) in London. From October 17th to 18th, RPBD saw over 1,000 delegates congregate at the Queen Elizabeth II Conference Centre in the heart of Westminster.
Regional Pravasi Bharatiya Divas was organised in association with the Ministry of Overseas Indian Affairs (MOIA) and the collaboration of the UK government, the Indian Mission, Prominent Overseas Indians and organisations catering to the needs of the Indians living overseas.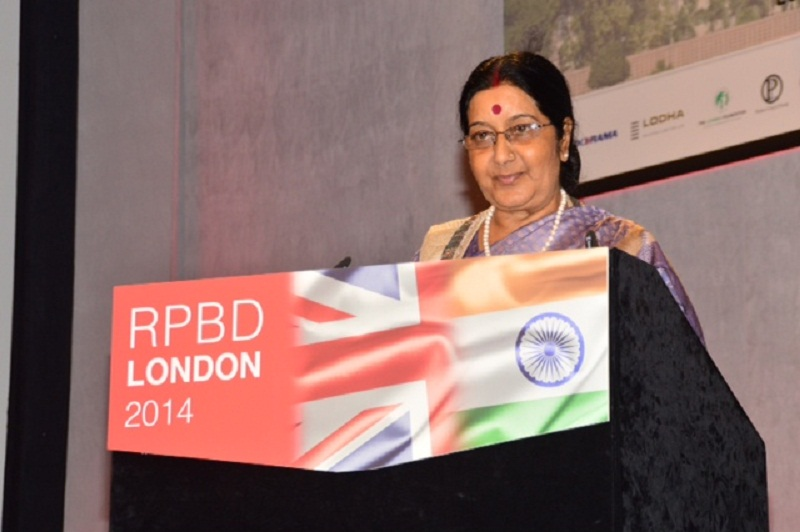 The objective was to reach out to those members of the community who have been unable to participate in the annual PBD in India and to provide a platform for the Indian community in the UK and Europe to contribute to the bilateral relationships between these respective nations. Participation in the event is expected from all regions of the UK, European Union and internationally.
RPBD is not only for the Indian community, but all those who are interested in plugging into India's growing relationship with the UK and Europe. The programme of the event featured discussions on different aspects of India's relationship with the UK and other countries of Europe, including resources, energy, infrastructure agriculture manufacturing, skills and education, languages, women in business and culture.
Speakers at the event included prominent dignitaries from the UK and India, prominent members of the Indian community, British and Indian business representatives, academics and media.